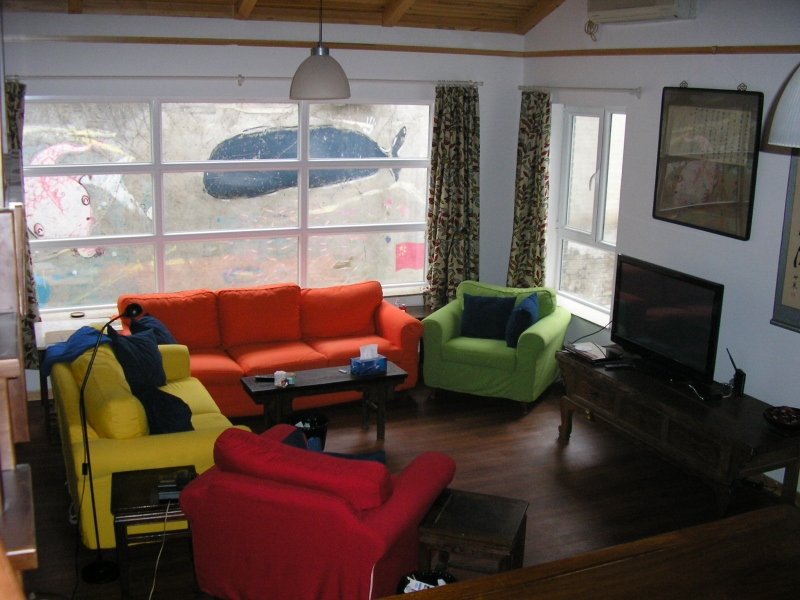 The location of Gladys Garden is in the center of Beijing. The "Palace Museum" aka "Forbidden City" is close to our place. Also around these parts is Prince Gong's Mansion, "Scenic Hill" (overlooking the Palace), and quick access to other notable sites in Beijing.
For a way to browse the area better, see the following locator on Google Maps (opens in a new window/tab).
Google Site Locator for Gladys Garden
You may contact us through the following simple form. Alternatively, if you are interested in staying at the Gladys Garden Bed and Breakfast, please use the form supplied at our BnB Query.
Comments or questions are welcome.